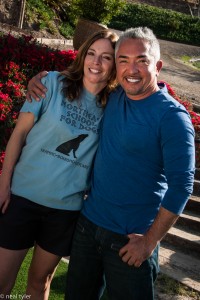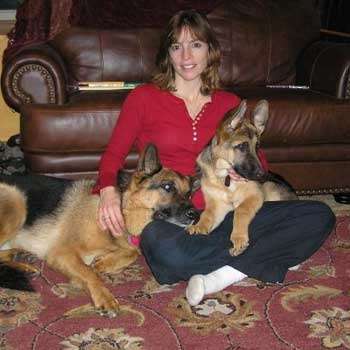 Northeast School for Dogs, located in Oxford, MA, sits on eight acres of beautiful fields and woods along the Little River. Owner and trainer Melissa Houston has been involved with dogs her entire life. After graduating from UMass Amherst she worked at Tufts Veterinary School for nine years. In 1997 she and her husband, Chris decided to open their own kennel and dog training business and combine their passion for animals with her talent for working with dogs.
In April of 2013 Melissa attended a five day training workshop with Cesar Millan at the Dog Psychology Center in California.
Through the years she has trained more than nine hundred dogs.
"I've helped to raise people's pups and seen them through their old age. It's so rewarding for me to help a family through the crazy puppy years and watch their dog grow into a loyal family member. More recently those dogs have become old dogs and I have cried with the owners as they say goodbye to their old friend."
DIRECTIONS:
From Boston Mass Pike west to Rt. 395 South. Take exit 4B Oxford. Proceed straight off ramp to lights in center of Oxford, go straight thru the intersection. From lights proceed 1.3 miles. We are on the left #133. Google Map here.